DESIGN QUALITY
---
I really liked the original TMA-1 headphones — what's not to like? But for a lot of DJs, there's a price point that they won't go beyond, and the TMA-1 was perhaps above that point for too many DJs, especially with the legendary Sennheiser HD25s coming in a lot cheaper.
A lot of times, people don't know what they want until you show it to them.
Features
Support your clients and colleagues spontaneously
Access your office desktop with all of its documents and installed applications
Easily transfer files to and from the remote computer
Chat with nudge feature
GAllery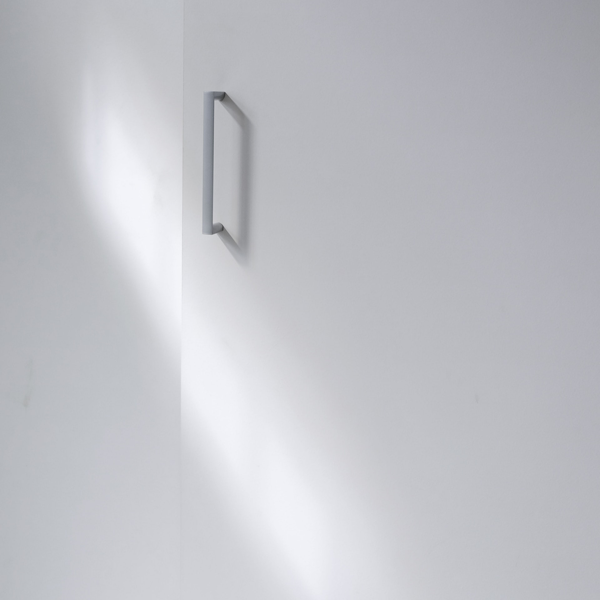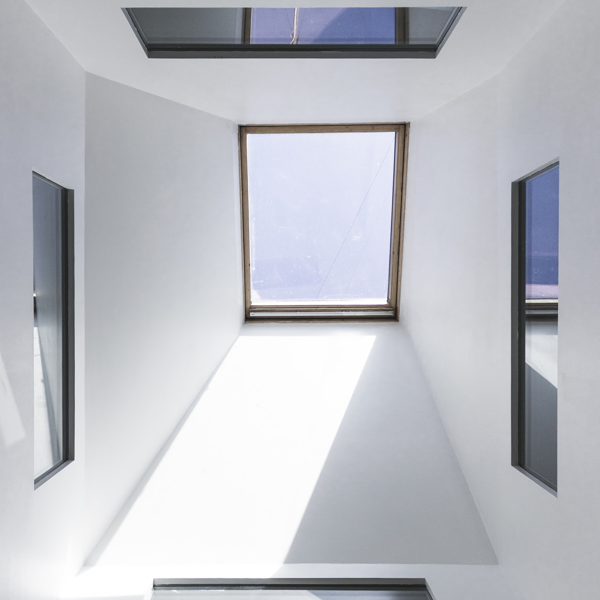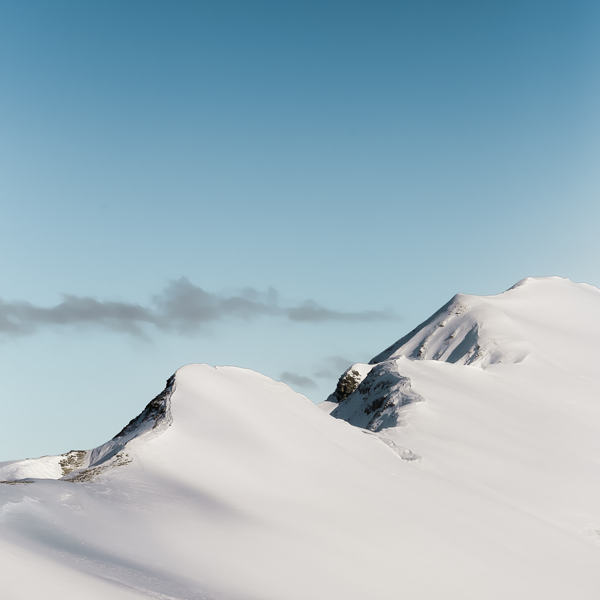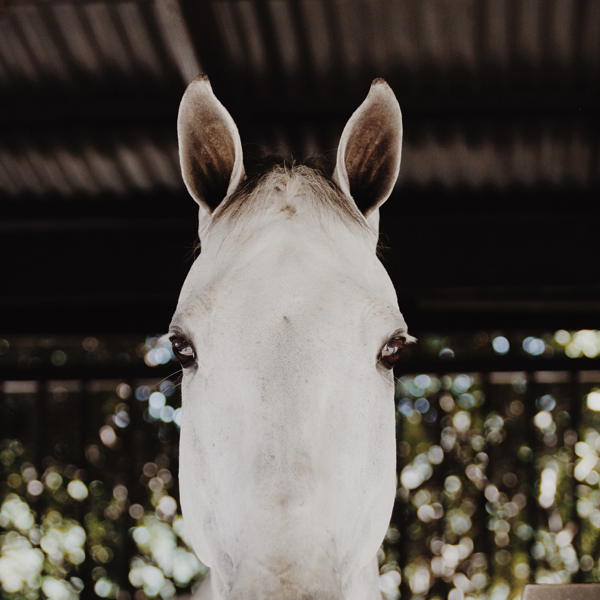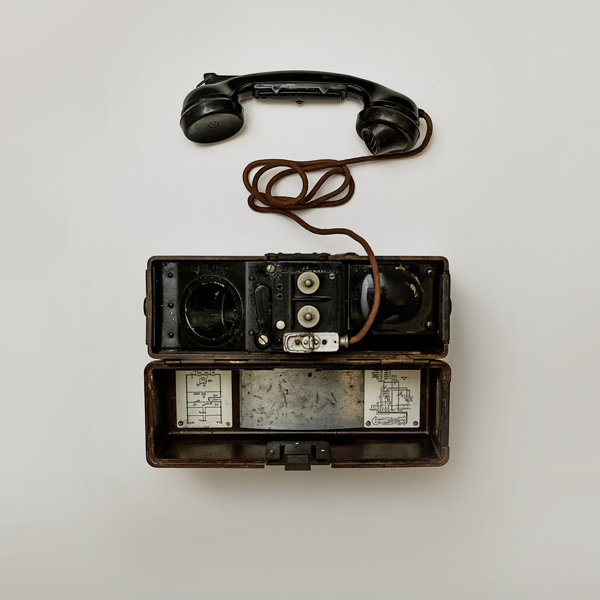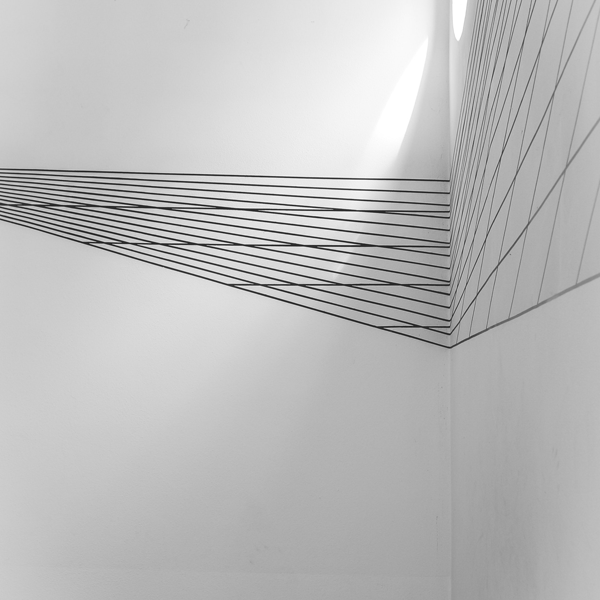 VERDICT
---
The TMA-1 X is the most ambitious professional headphone offering to-date from acclaimed audio technology manufacturer AIAIAI, by taking high-end award-winning design and performance down to an entry-level price point for the masses. The TMA-1 X is a closed, dynamic headphone for professional DJ performance, production and everyday use. Inspired by the award-winning design of the AIAIAI TMA-1, the TMA-1 X offers a lightweight, small footprint, and highly portable alternative to the existing TMA-1 range.